In Memory of Sam Hanson
This area of the website is dedicated to the memory of our hero Sam, the bravest and most courageous little boy who has attended The Russell School.
Sam will always be remembered for the strength and determination he showed throughout his fight with Leukaemia. Our school motto 'Never Give Up' is dedicated to him and we remember him every day.
During his illness, Sam received a bone marrow transplant. The bone marrow was donated by his brother, Rhys. Both Sam and Rhys received the first ever 'Russell Round Up' Award for their bravery and courage.
Each time Sam had treatment in hospital, he was given a bead of courage. The different beads all represent the different types of treatment that he received.
Sam was a master Lego builder and spent lots of time creating models with his family when he was in hospital.
One of Sam's favourite story books.
Sam's 10th birthday - 23rd April 2021
Today, we all wore yellow to school to remember Sam on his 10th birthday. Children in Year 5 planted bulbs around his memorial tree which has started to blossom and looks even more beautiful than this time last year.
The Year 5 children also painted stones with sunflowers - Sam's favourite flower. These will make a decorative border around the bulbs which have been planted around Sam's tree.
The children also visited Sam's special newt bench on Chorleywood Common.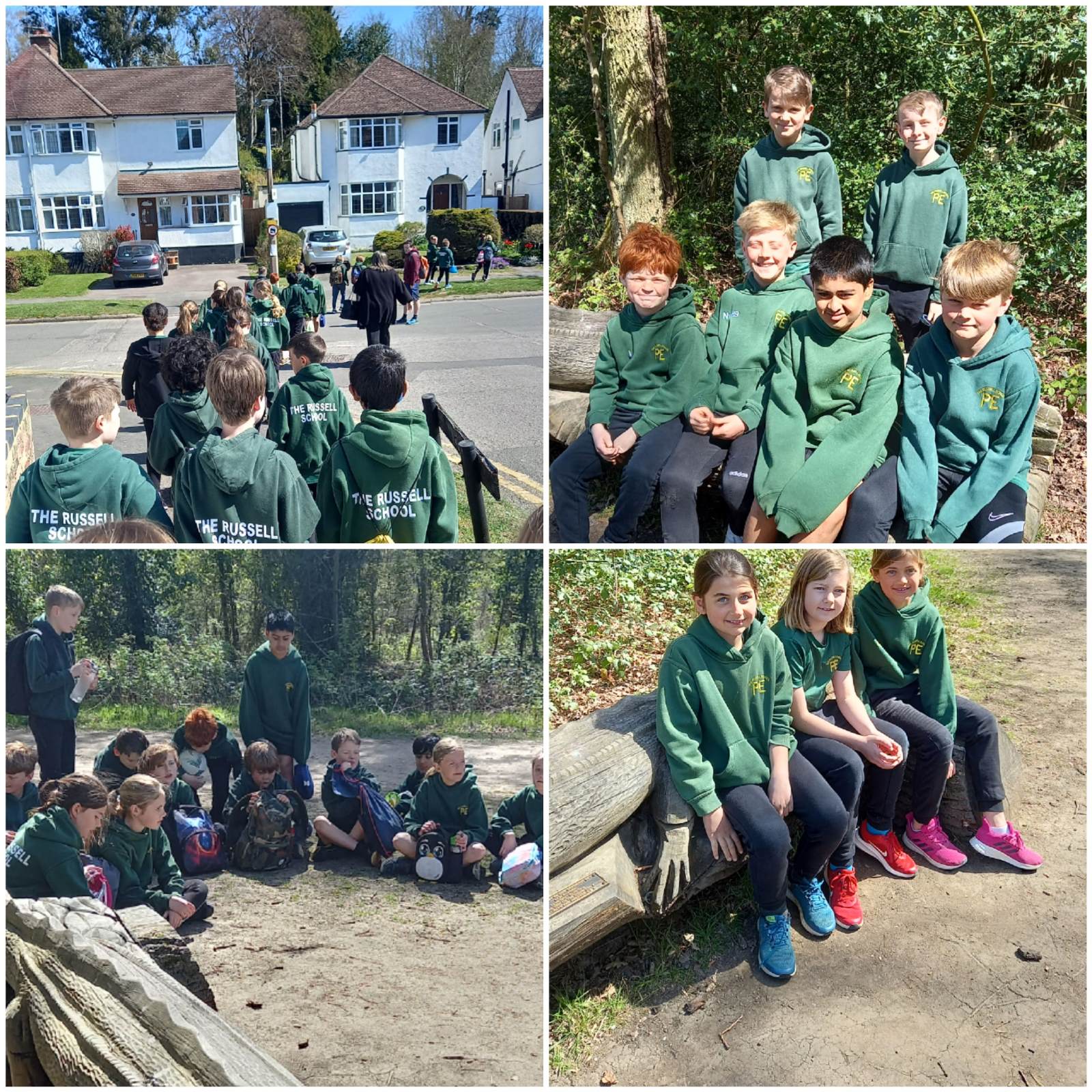 Sam's 9th Birthday - 23rd April 2020
Children shared their memories of Sam to commemorate his 9th birthday on 23rd April 2020. As we were in lockdown for his birthday, we added our memories to his memorial page. The tree which was planted on the school field in his memory has started to blossom just in time for his birthday and looks beautiful.